Taurus leaves the old year and Ruihu welcomes the new year.
On February 8, the eighth day of the first lunar month, the first working day of the year of the tiger in the lunar calendar, Kenflo held the Spring Festival commencement ceremony amid bursts of festive gongs and drums.
In the morning of the same day, lion raising and youth picking performances were held in the company's production area and commercial service area respectively. Chen Di, chairman and general manager, and other company leaders attended the activities to extend New Year greetings to all employees, customers and suppliers.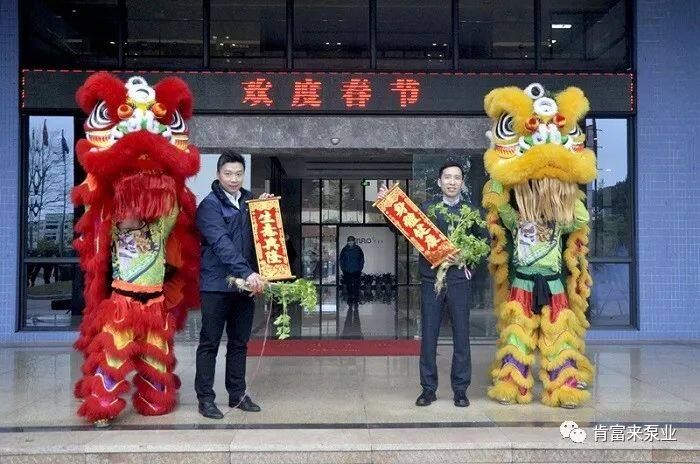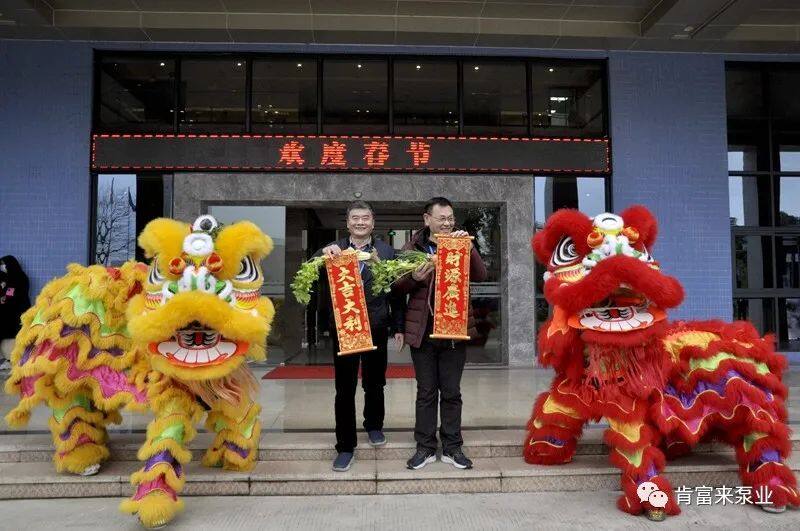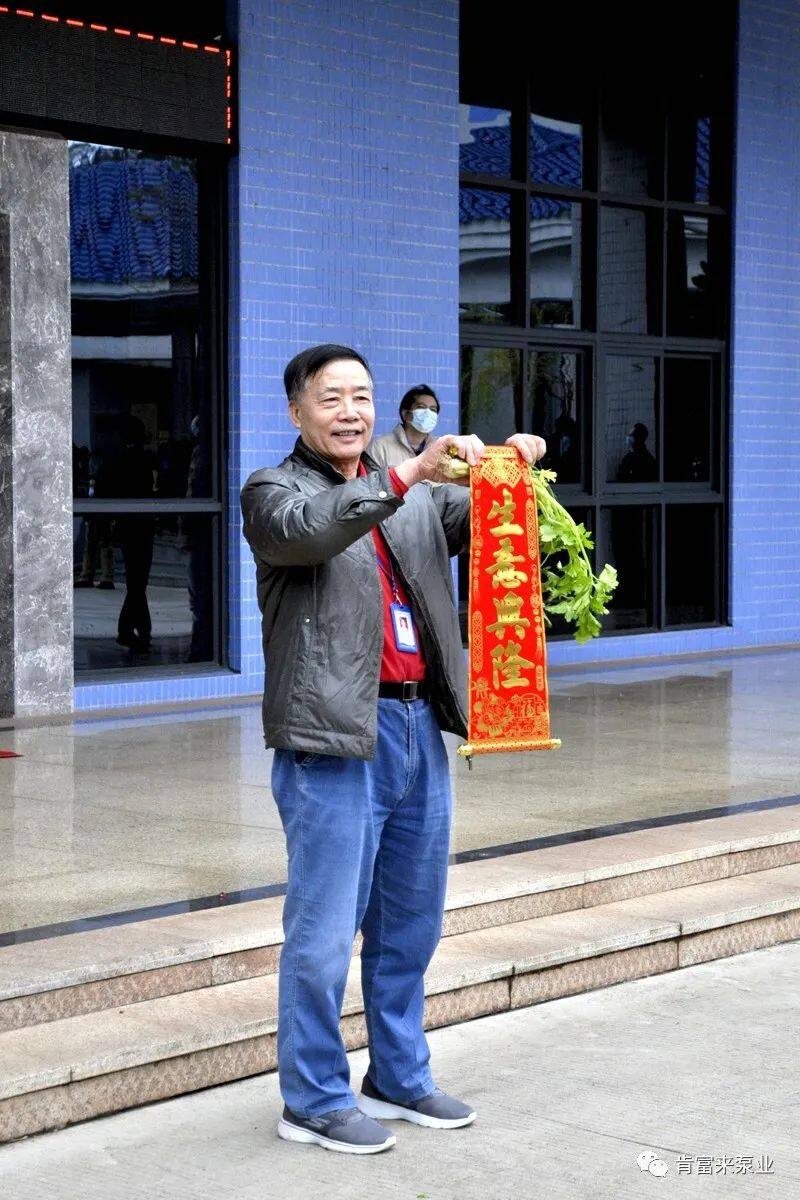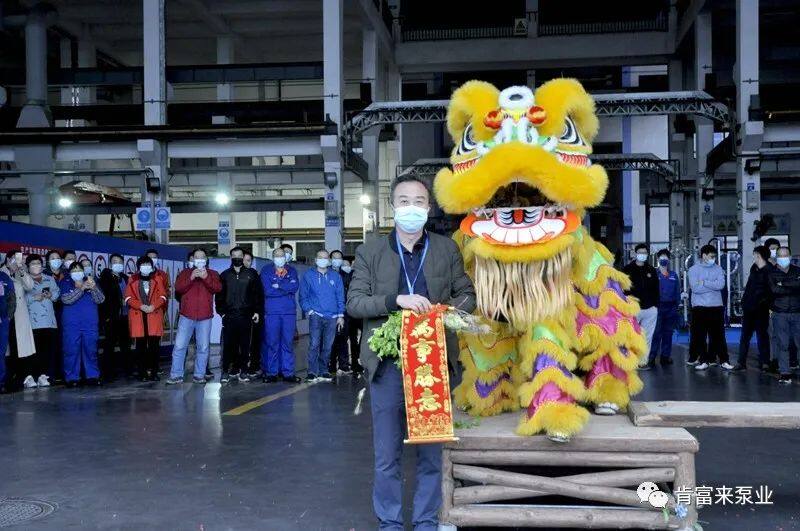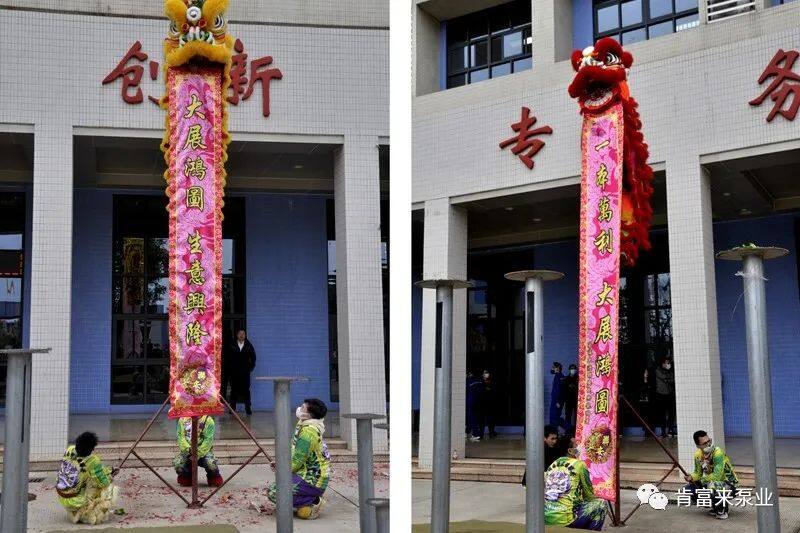 Subsequently, the chairman and general manager of Chen Di and other major leaders of the company came to the industrial pump company to carry out the Spring Festival Group worship and warmth activities.
On behalf of the head office, chairman and general manager Chen Di paid new year's greetings to all employees of the industrial pump company, sent new year's greetings to everyone, briefly reviewed the work in 2021, introduced the work priorities in 2022, and asked everyone to work together to achieve the company's goals. Chen Hanzu, Chen zhouguo, Li Yuming, Chen Qiutian and other leaders also spoke one after another to encourage everyone to give full play to their teamwork spirit and subjective initiative, work hard and contribute to the development of the company.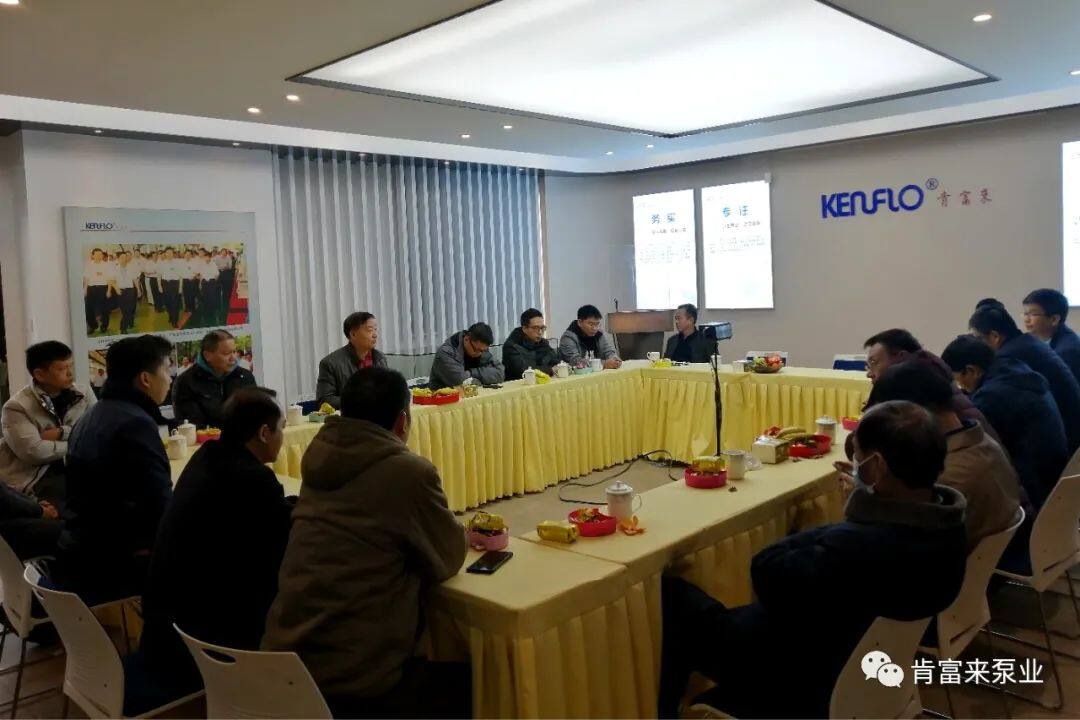 The year of the tiger shows its ambition and starts a new journey.
The new year carries new hope. Let's make joint efforts, make concerted efforts, actively do a good job in various work, promote the development of the company to a new level and rush to a better future together!