On October 21, under the leadership of Jiang Daren, Deputy Secretary General of China General Machinery Industry Association, the Guangdong research group of China Communications Association came to KENFLO for research. Chen Qiutian, deputy general manager and Li Yuming, deputy secretary of the company, attended.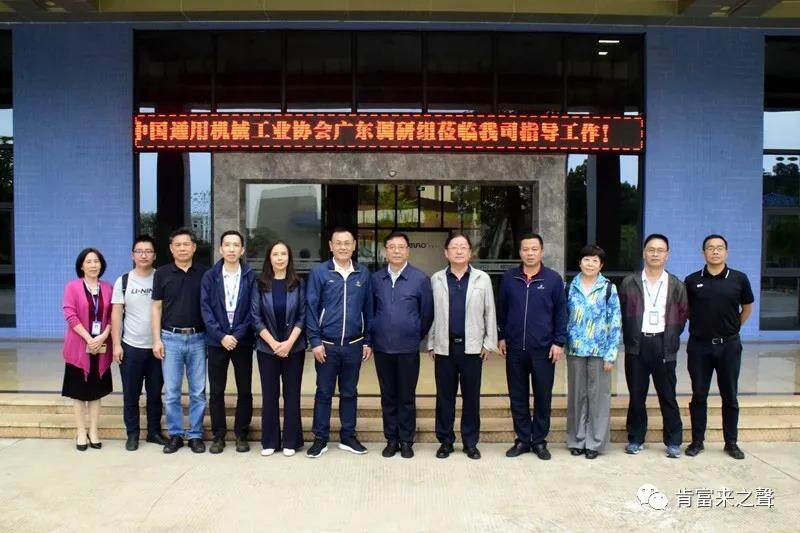 The research group first visited the production site and KENFLO exhibition room. At the subsequent research symposium, the leaders of the company thanked the Association for its help and support over the years, introduced in detail the business situation, future development plan and market challenges faced by the enterprise to the research group, and put forward suggestions and expectations on how to further help the development of the members of the Association.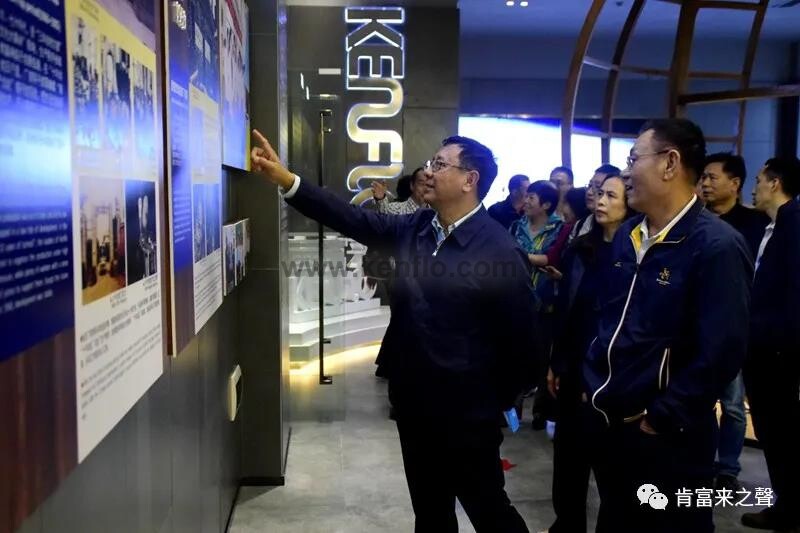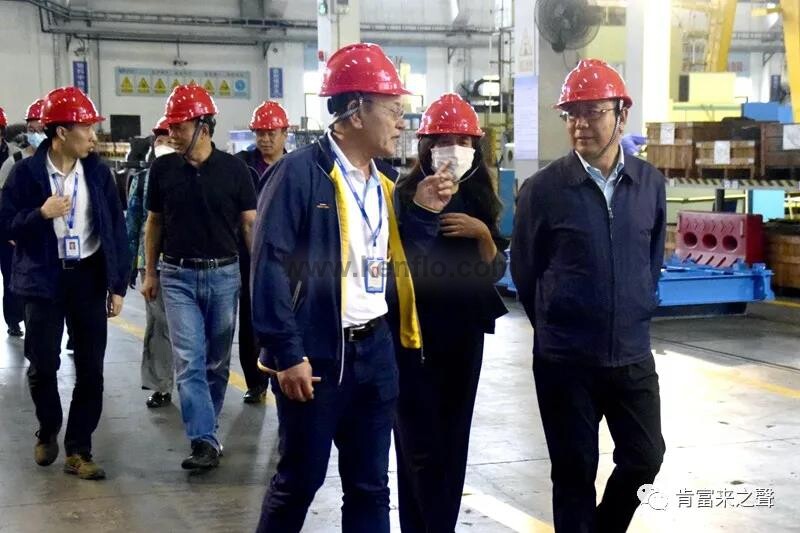 The research group affirmed and appreciated the remarkable achievements made by KENFLO in taking root in the field of industrial pumps for a long time, especially in the 20 years of transformation, and focusing on the pump industry. Thank KENFLO for its support and cooperation in the work of the association. I wish KENFLO better and better development and strive to be listed as soon as possible.