Kenflo is one of the greatest liquid vacuum pump suppliers in China. Established in 1954, Kenflo has earned a good reputation among our clients who comes from many countries. Then, Kenflo developed into a professional pump manufacturer including R&D, production, and sale. In this post, the author would introduce some of the best kenflo vacuum pumps to present why Kenflo's products are so popular.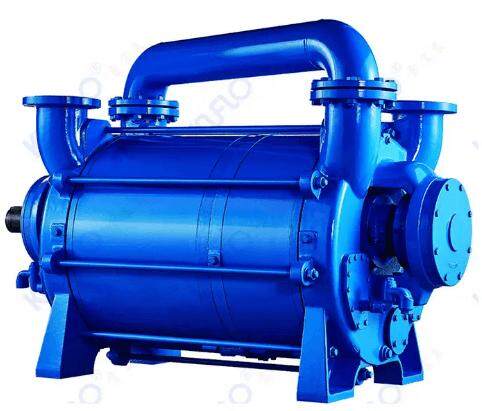 This model of kenflo liquid ring pump is the latest saving vacuum pump product developed by KENFLO. With the design of a two-stage impeller, it would be the perfect option for the working conditions of the power plant and high vacuum working point. Also, it adopts the newly optimized hydraulic model which is divided into two-stage impellers to complete the vacuum pumping and compression discharge process.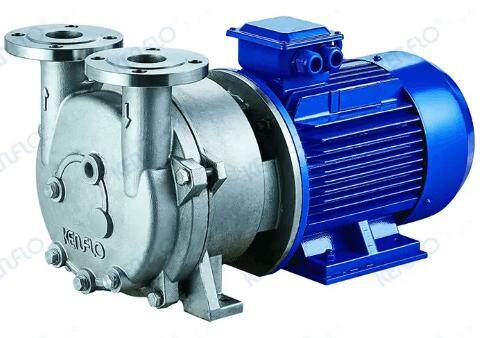 Kenflo 2bwx liquid ring vacuum pump compressor is a complete set of liquid ring pump units for a series high discharge pressure liquid ring compression. It adopts a unique structural design and has a strong compression capacity. When the compressor is used in series, it can reach the limit of high discharge pressure, and a wider gas range. The complete unit of the Kenflo 2bwx liquid ring vacuum pump compressor is equipped with a heat exchanger, gas-liquid separator, etc., and the working fluid can be recycled.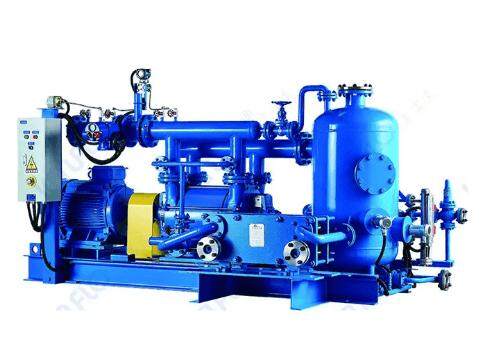 This kenflo liquid ring vacuum pump is specially designed for the condenser exhauster system of the thermal power plant. Equipped with a spraying device and anti-cavitation valve in a compact structure, fully automatic control can be realized. Then, it is one of the parts of many projects such as the Site of Geothermal Power Plant in South America, the Propylene Oxide (PO) project in China, Flare Gas Recovery system in China, etc.
Conclusion
With its rich manufacturing experience and independent production team, Kenflo, one of the leading liquid ring vacuum pump manufacturers in China, has the ability and confidence to offer you excellent liquid ring vacuum pumps. Furthermore, our liquid ring vacuum pump design was the first of its kind at the turn of the 20th century and has been an industry leader ever since.